Features of CNC band saw machine
1. Mainly for the operation of special-shaped products the operation is simple.
2. Using CAD drawing and typesetting artifacts, the residual loss is reduced to a lower level which saves material and saves time and effort.
3.Automated processing operations stable quality smooth surface save time for subsequent processing operations significantly improved than the traditiona effectiveness.
4.Multiple protection devices greatly reduce workaccidents.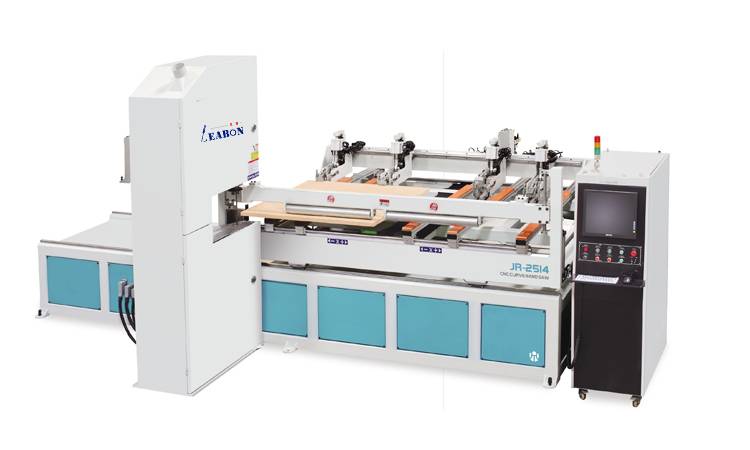 CNC Band Saw Machine JR-2514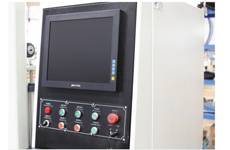 Intelligent industrial computer control.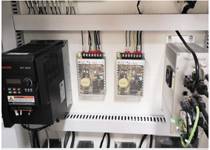 Adopt European brand frequency and CNC system.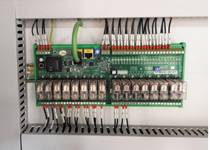 Schneider Electric Components.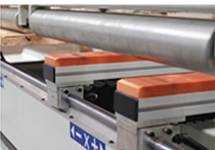 Wear-resistant bakelite board to prevent the wood from scratching during processing.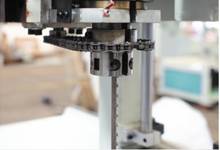 Saw blade rotation ±90°, Inclined blanking table.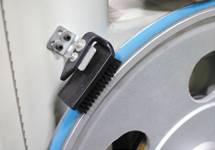 Saw disc cleaning device to reduce saw blade damage.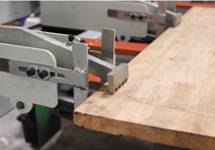 Adjustable clamps, suitable for clamping various materials.