Features of PUR Hot Melt Adhesive Profile Wrapping Machine
1.The machine has the characteristics of simple operation, rapid lamination, strong adhesion, and no bubbles.
2.PUR glue has anti-aging and anti-ultraviolet properties, and is the first choice for outdoor products.
3.Excellent performance is mainly obtained for different angles, arcs, roughness and edges.
4.With a 5 gallon PUR hot melt glue system.
A brand new way
PUR hot melt glue machine
Glue bucket specifications: 20kg standard bucket (5 gallons)
Glue bucket inner diameter: 280mm (286mm need to be customized)
Power Type: AC220V/50HZ
Heating power: 5.5KW
Temperature control range: Normal temperature–180℃
Working air pressure: 0.4~0.8MPa
Platen stroke: Max:500mm
Motor max. speed: 60rpm
Max. glue pressure: 50kg/cm2
Control System: PLC+Touch screen
Keep warm function: yes
Over temperature alarm: yes
Low glue level alarm: yes
Dimensions: L1000×W550×H1450mm
Net weight: 200kg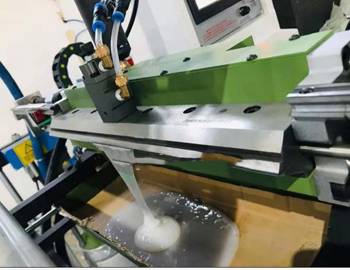 Sealing glue cutter ,spread glue on the film ,can control the width of spread glue better,can wrap any profile , it's easy adjust width , just need to divide from middle to both sides, after finish working need to close and sealing by scotch tape .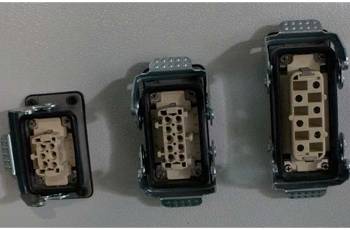 The hot melt glue system and machine wire butt joint by adopt aviation socket ,it's easy operate .