Curved Line Edge Banding Machine Standard Duty W-1 Features
The machine body is made from hard and thick steel, guaranteed its stability and duration.
Heavy duty, max. processing diameter reaches up to 1.5m.
Double side gluing, step-less speed adjustment system, double air cylinder with strong jointing supporting arms.
Easy for operating and maintenance.
It can band PVC to both straight line and curved line panel edge.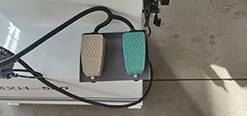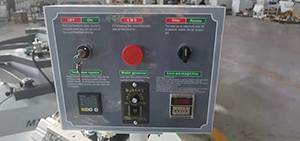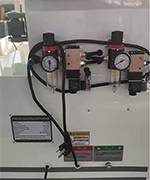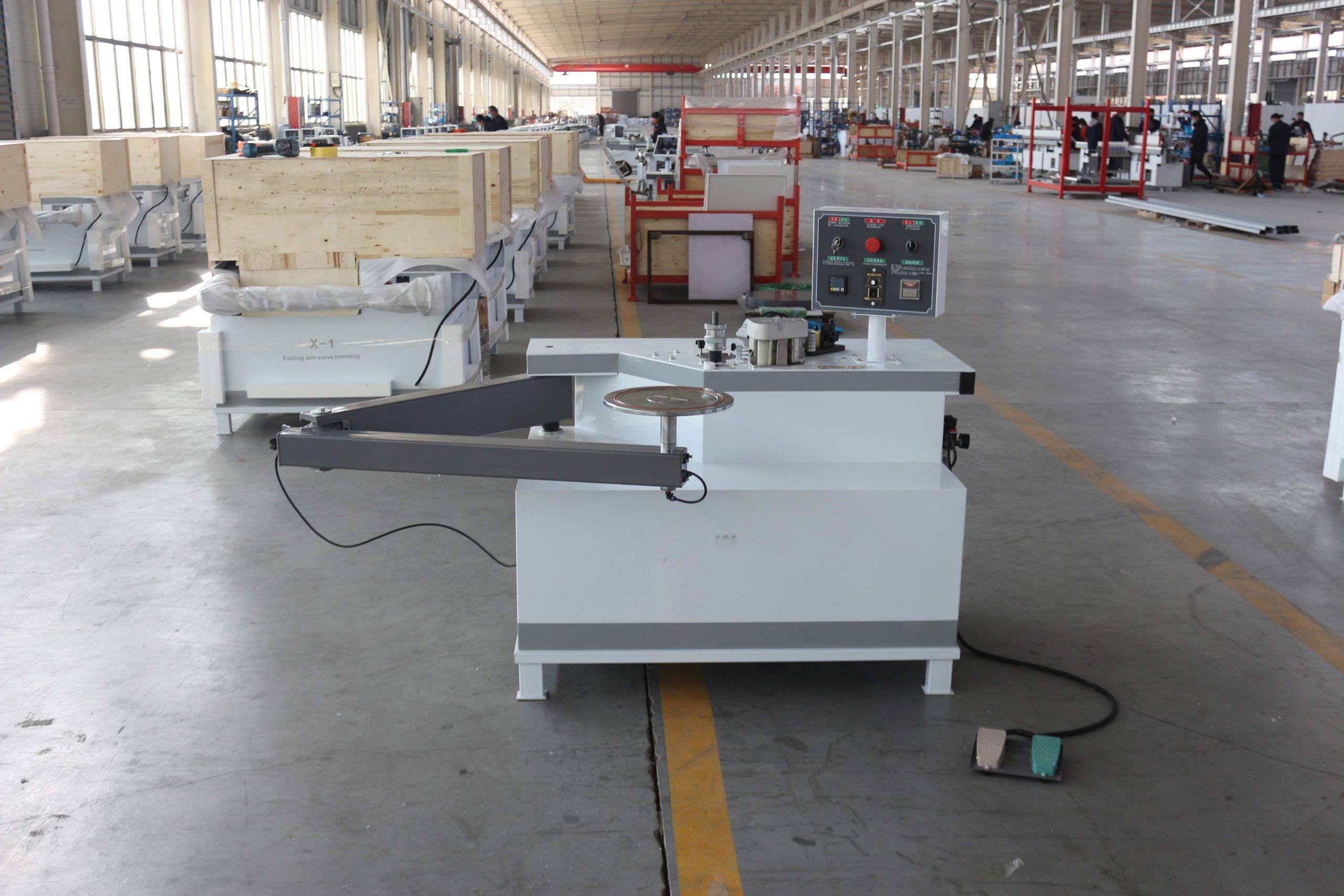 Manual edge banding machine factory