MJ3971Ax500 Horizontal Wood Saw Machine Features
1. Human oriented micro computer operator interfaces, for easy and convenience operating.
2. Sawing width is controlled by the combine use of rotary high precise encoder and rigid ball screwod, to provide higher accuracy.
3. Use asisted reefed system, save time, save labor and free from worry.
4. PLC intergrated controlsystem, save and reliable.
5. Hydraulic saw blade tension auto-compensation system ensure the saw blade is always staying a bes tension status and provides a longer service life.
6. The conveyer belt is driven by hydraulic motor, which provides steady operation, constant and powerful driving force, so as to ensure the workpiece is smooth.
7. Thickness tolerance 0.1mm-0.2mm,  no gap  between interface.
8. Saw route in 1.5-1.8mm, 20% save  compared with other cutting methods, effectively reduce costs.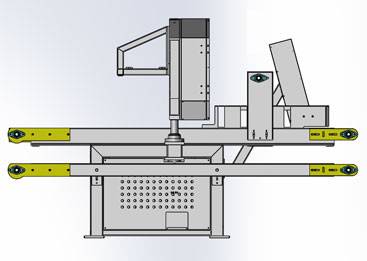 Side View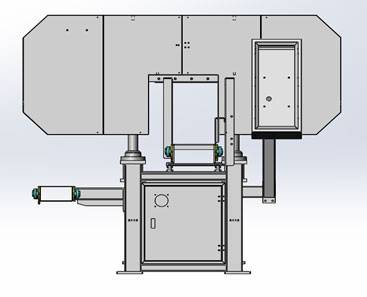 Top View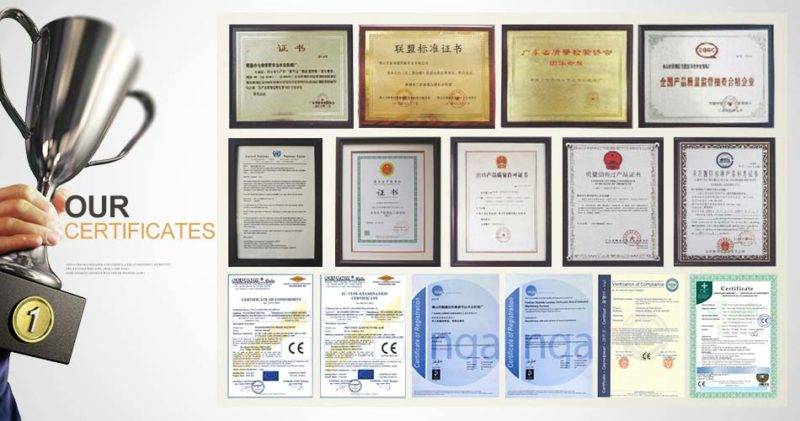 Leabon Horizontal Wood Saw CE Certificate