Features of Automatic Chamfer Drilling and Tapping Machine
1.With smart touch screen.
2.It has a drilling and planting nut mechanism, which can be adjusted up and down respectively.
3.Simultaneous efficient processing of multiple sets of workpieces.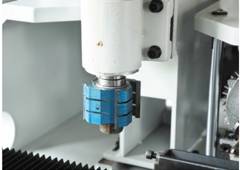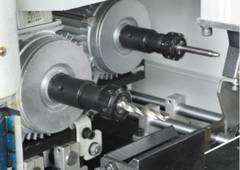 Drilling and planting nut mechanisms can be upgraded and adjusted respectively.

Precise control of precision electrical components.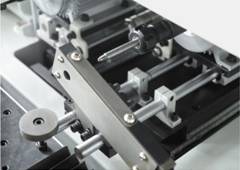 Cutting and drilling can be processed simultaneously.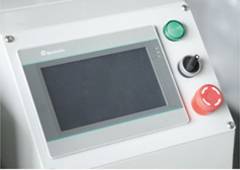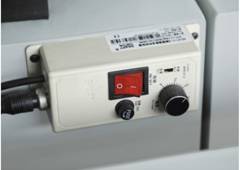 Vibration adjustment function.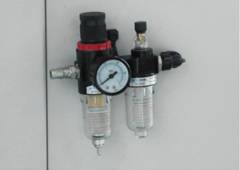 AirTAC Pneumatic Components.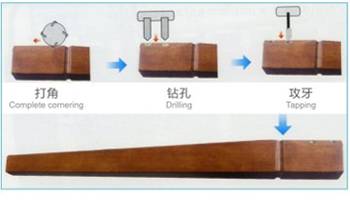 Schematic diagram of workpiece.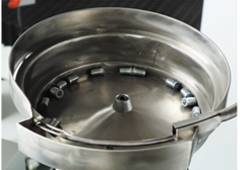 Automatic locking nut mechanism.