Features of Single Head Hinge Drilling Machine
1.The machine is elegant in appearance, novel in design, high in manufacturing precision.
2.Convenient and flexible in operation, stable and reliable in operation, and high in working efficiency.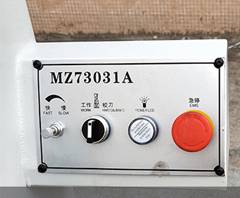 Control Panel
Heighten the control panel for easy operation.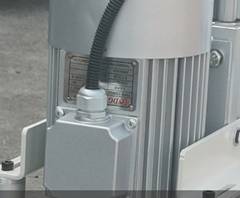 Motor
Pure copper core motor, stable operation and high efficiency.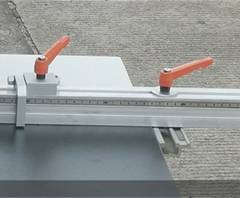 Baffle
The precise scale baffle can be adjusted according to the work needs.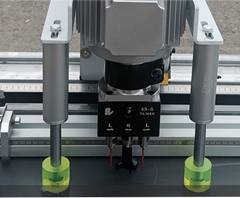 Hinged Drill Bag
Imported drill bag design, low noise and durable.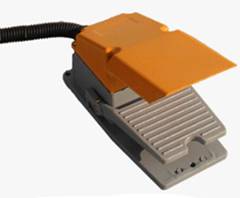 Pedal Switch
Pedal switch control, which is safe and labor-saving.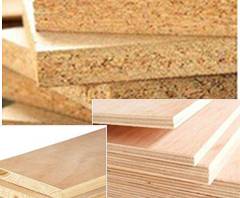 Processed Products
It can process cabinets, wardrobes, door panels, etc.