Features of Cnc Woodworking Side Hole Drill Machine
1. This product is suitable for custom-made furniture sided ring equipment, used for horizontal drilling applications of various man-made panels, solid wood panels, and semi-solid wood panels.
2. It is an economical and simple processing equipment with easy operation and fast drilling speed.
3.Greatly improve the processing capacity and production efficiency by shortening the auxiliary working time. In addition, it reduces the number of traditional machine tools, saves the number to operators and reduces the floor area of the workshop.
4.Improve processing capacity and production efficiency. Improve wood production.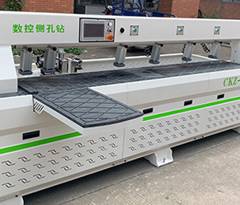 Working table
The use of wear-resistant PVC avoids the error caused by the wear of the table and effectively guarantees the accuracy.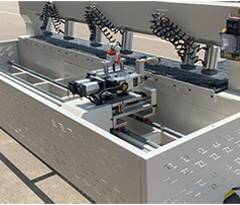 Machine framework
The whole fuselage is plastic-sprayed, anti-corrosion and anti-rust, protecting the fuselage frame and prolonging the service life.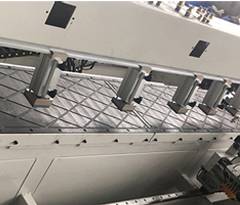 Pressure cylinder
Multi-axis support, uniform force, more firm pressing.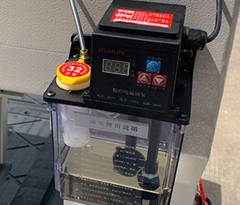 Solenoid oil pump
The oiler automatically injects oil to protect the operation of the machine and prevent the machine from being damaged due to manual forgetting to add oil.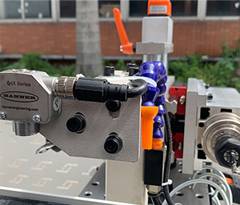 Machine drill bag
Servo motor control is used to ensure the accuracy and efficiency of drilling.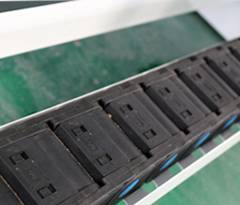 Drive chain
High-speed operation is sensitive, low noise and vibration, accurate positioning, pressure resistance and wear resistance.