Features of CNC Mortising Machine
1, It adopts advanced numerical control system, which is convenient to adjust and easy to learn.
2, No need to program, take the tool bar to take the point, you can generate the machining program to ensure the workpiece machining position is accurate.
3, high processing efficiency; multi-axis multi-station processing, left and right work station uninterrupted cycle processing.
4, The application of a wider range, suitable for processing a variety of different shapes, different specifications of the groove work.
5.It has significant advantages in the processing of complex special-shaped workpieces with multiple tongue and groove, small hole and groove combination of tongue and groove spacing, and different length and depth of tongue and groove on the same workpiece.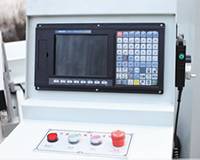 Taiwan billion map system, editing is easy to learn and understand.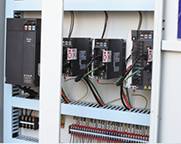 Taiwan Delta inverter, one-to-one control high frequency motor.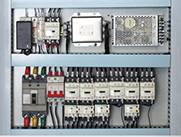 France schneider electric components.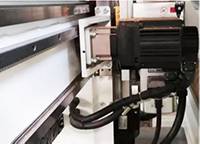 Germany imported guide rail, steel cover design protection slider.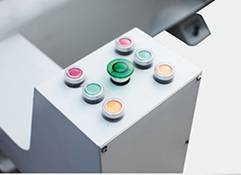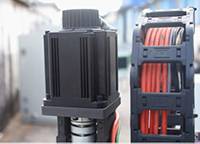 Select Delta servo drive motor.