Features of CNC Compound Machining Center
1.One-time clamping, multi-process processing, and this molding.
2.Modular programming, easy to operate.
3.Sturdy and durable, beautiful appearance, high quality and long life.
4.Heavy-duty mechanism, accurate and stable precision.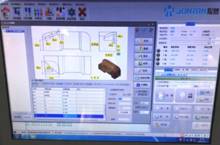 Adopt special tenon and mortise modular control system. Easy to operate, modular editing.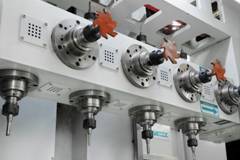 The tool magazine is designed to be 90°, cross-arranged, processed by precision CNC, and the accuracy is within ±0.02mm.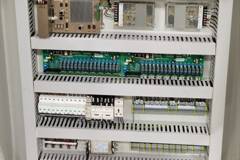 Adopt international brand French Schneider Electric.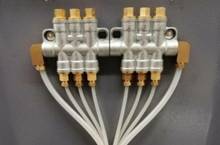 All line rail slider screw oiling is controlled by microcomputer. Automatic timing and quantitative oil injection. Ensure that each slider and each set of screw rods can be fully lubricated to improve the stability and service life of the equipment.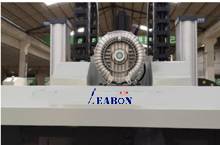 The special cooling high-pressure fan is used to run synchronously with the high-speed motor to achieve the best cooling effect and improve the service life of the motor.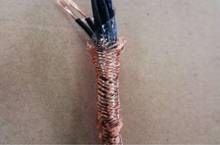 All control lines of the equipment adopt flexible shielded lines, which are anti-interference and have a long service life to ensure stable operation of the equipment without interference.