Features of CNC CNC Mortising Machine
1.JR1500-3A adopts 3-axis JR1500-3B adopts 6-axis multi-station high-speed continuous cutting. While a group of workpieces are being processed,other workpieces can be loaded and unloadedand non-stopproduction.Machining grooves (holes)per day (8 hours)More than 20000.
2.JR1500-4A adopts 4-axis JR1500-4B adopts 8-axis multi-station high-speed continuous cutting.Uninterrupted production, more than 28,000 tongue and groove (holes) are processed every day (8 hours).
3. It adopts advanced numerical control system and human-machine dialogue interface, which is easy to learn and can be used by ordinary workers after only 2-3 hours of training. No programming is required, the processing program is automatically generated point-to-point, and it only takes about ten minutes to adjust a workpiece.
4.Classic style, economical and practical, small footprint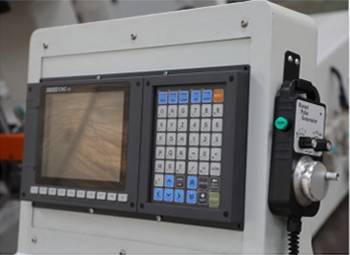 Intelligent industrial control computer control.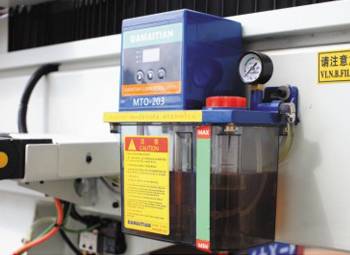 Automatic oil filling system.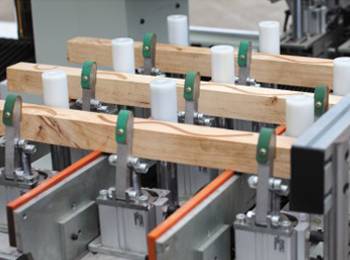 Mortising and drilling can be processed at the same time.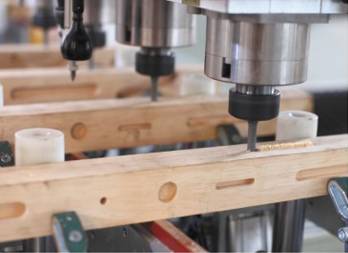 Simultaneous efficient processing of multiple sets of workpieces.