Features of CNC Tenoning Machine
1. Automatic feeding and discharging, equipped with advanced numerical control system, simple and easy operation, high degree of automation, high production efficiency, processing efficiency up to 22/min.
2. The two ends are automatically clamped and positioned synchronously, which is efficient and accurate, and reduces the labor intensity of workers.
3. The fully enclosed hood structure adopts centralized dust removal Desai, with less external dust, clean and environmentally friendly.
4. Separation of man and knife to effectively prevent accidents at work.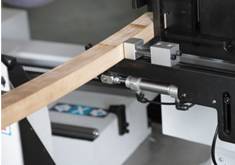 Automatic feeding mechanism.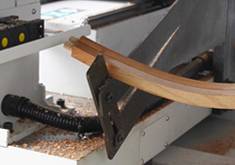 Automatic unloading mechanism.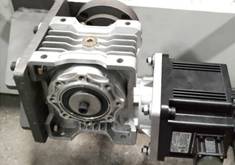 Servo control width adjustment.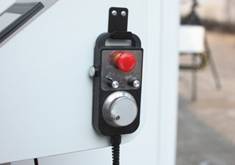 Electronic hand wheel, adjust the machine quickly and easily.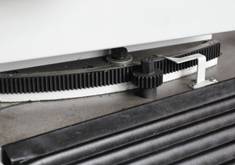 Horizontal swing angle function.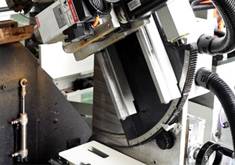 Vertical swing angle function.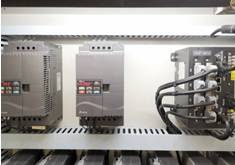 Taiwan CNC system, Taiwan Delta inverter (optional).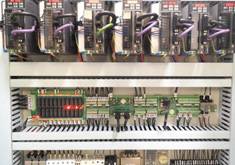 Taiwan Delta drive system, imported electrical components (optional).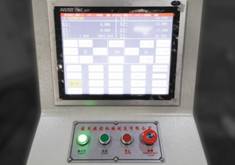 CNC intelligent large size touch screen.